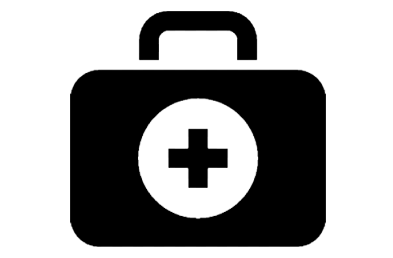 Health
– Develop health protocol.
– Creating Sanitary Environments.
– Employee Standards and Practice.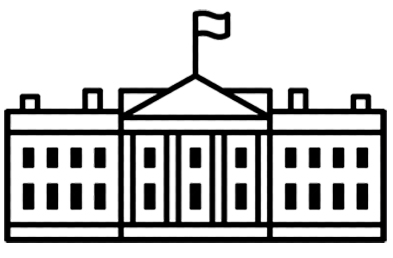 Aid
– Financial Support from local and federal government.
– Effective legislation from our State and Federal Governments.
– Providing ongoing support to the industry during and after the recovery.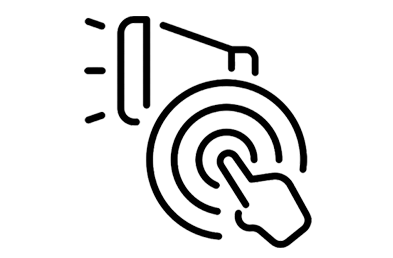 Action
– Representation as a legitimate entity.
– Enact effective relationships with local government for live events.
– Supporting each other in a unified cause.
THE NUMBERS
"Protecting the live events industry means protecting a key contributor to both the economy and human spirit."
$15,000,000,000
NY & NJ Event Revenue
6,000,000
2019 Meeting Delegates to NYC
5,900,000
Nationwide Event Jobs
There is strength in numbers, we are consistently welcoming industry leaders & innovators to work with us. Interested in volunteering?
NY / NJ Live Events Coalition Founders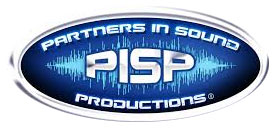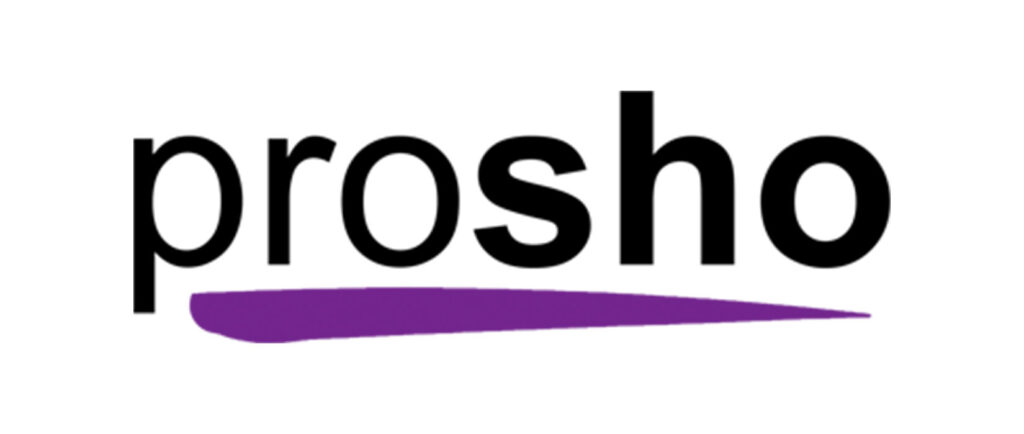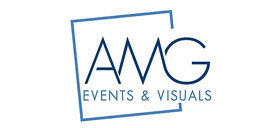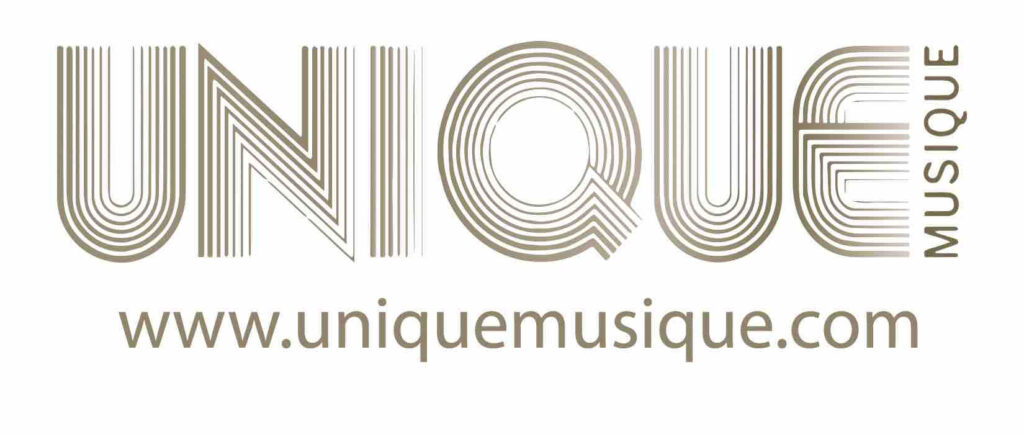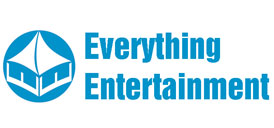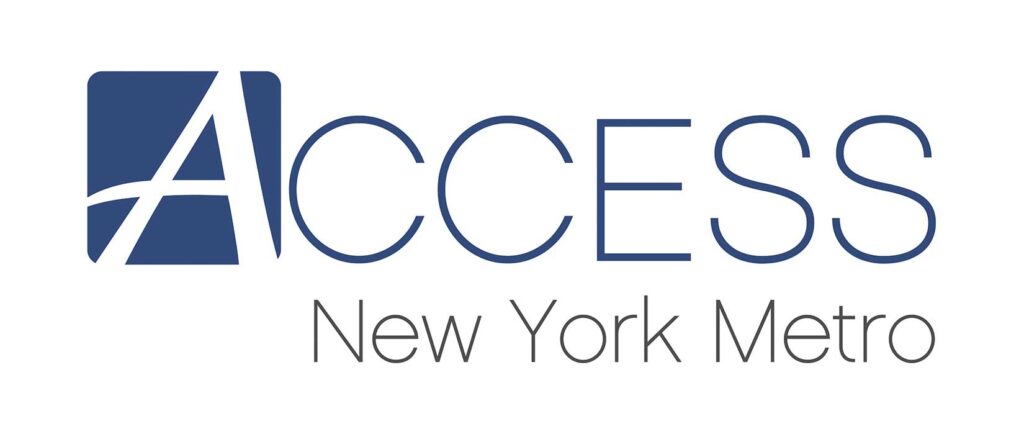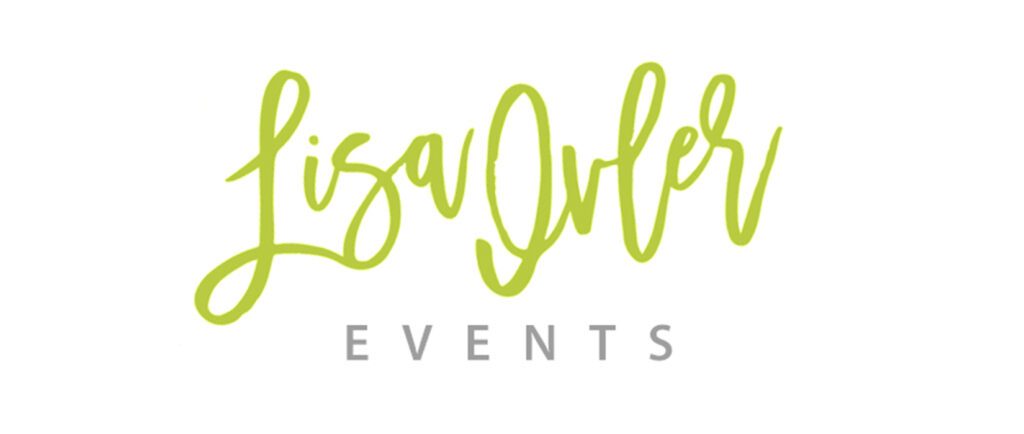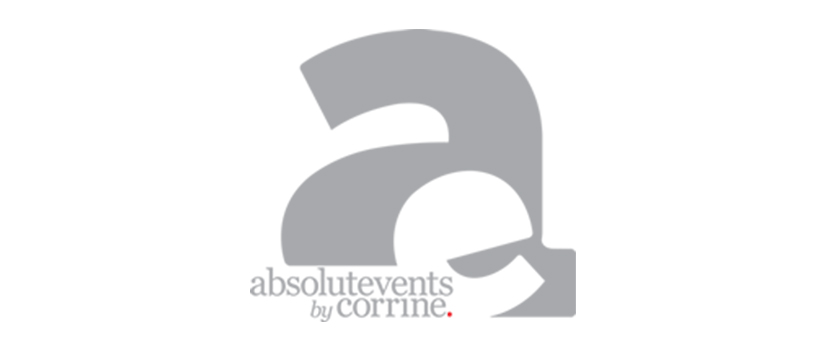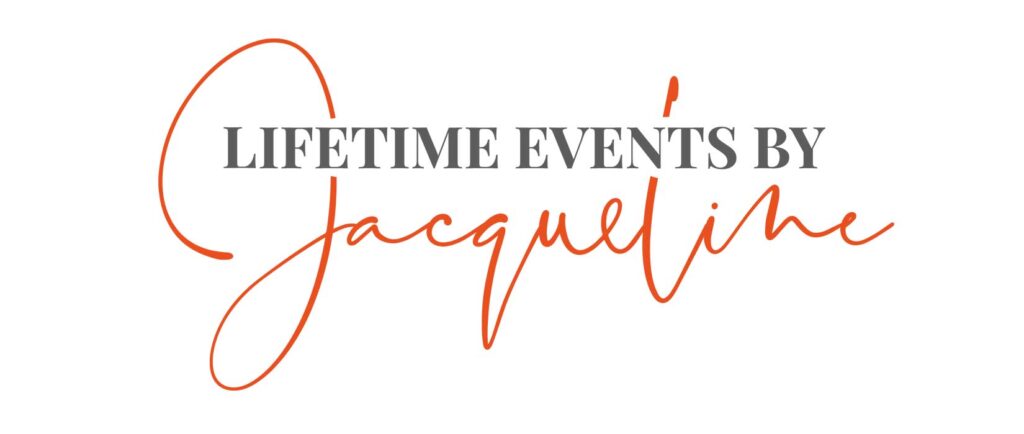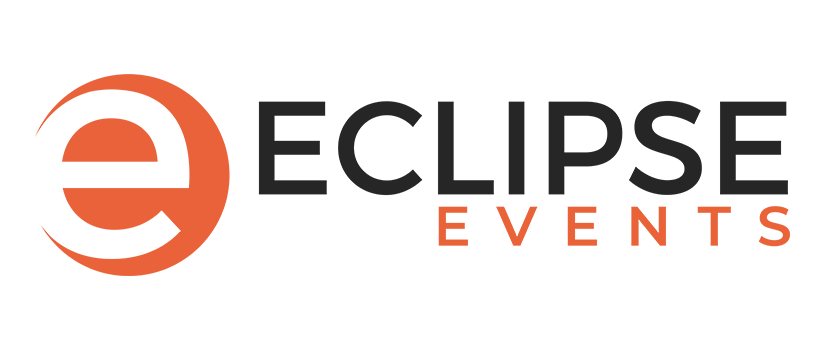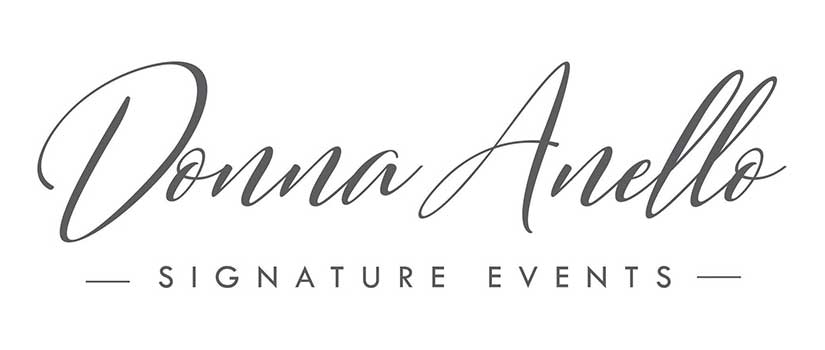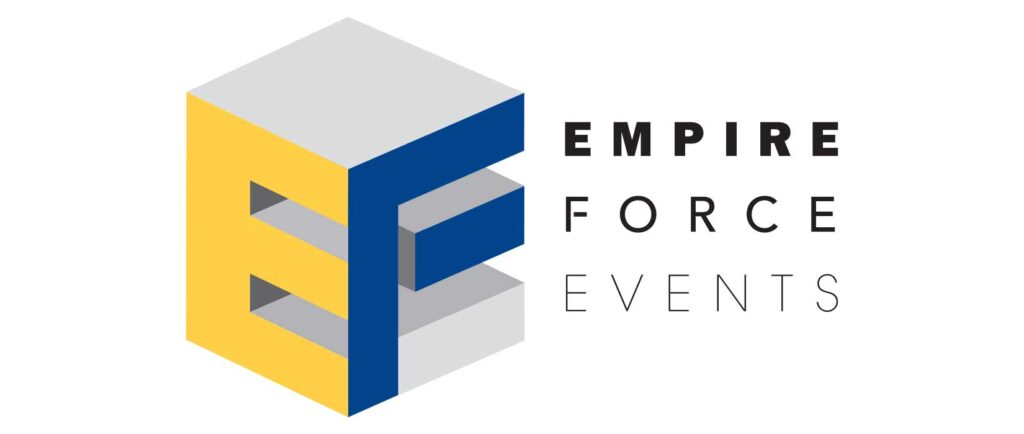 ---
Partners